Category News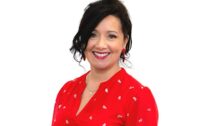 The book 'I Ran the World' is being previewed on Sunday 10th November at 1:00 pm and on Tuesday 12th November at 7:00 pm on the Tara Dolby show on BBC Three Counties Radio.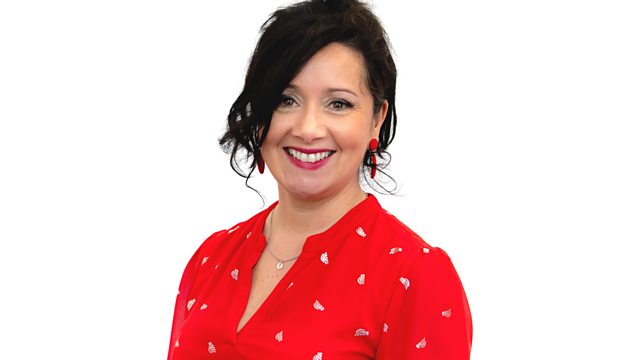 "Michael Burke's famine report changed me forever" Bedfordshire's Chris Long founded Sport Aid & Run The World raising millions
Tara Dolby brings you the People's Playlist – Life stories through music. Release date: 10 November 2019. 1 hour
Broadcasts
Read More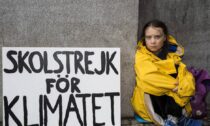 Extract from Chapter 21
"As I write this, [I Ran the World] Greta Thunberg who started a school strike for climate change outside the Swedish Parliament building, is now regarded across the world as a model of determination, inspiration and positive action.
National presidents and corporate executives are lining up to be criticised by her, face-to-face. Her skolstrejk för klimatet (school strike for climate) banner has now been translated into dozens of languages.
I like this girl.
The teenager's lone protest has developed via social media into a powerful global movement challenging politicians to act.
She wants to change the world.
In 1992 at the UN Earth Summit in Rio de Janeiro, Severn Cullis-Suzuki, who was only 12 at the time, demanded the same of policymakers:
...
Read More