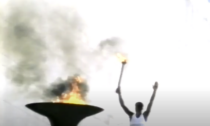 The COVID-19 pandemic has become a global health and societal emergency that continues to demand effective immediate action by governments, individuals and businesses.
Press attention has been unprecedented.
The reaction of governments unprecedented.
The response has been dramatically different to anything provoked by repeated scientific warnings about climate change. The many organisations that declared climate emergencies throughout 2019 and 2020 have so far done nothing on the scale and speed of action to limit the spread of coronavirus.
Ironically, action on COVID-19 has lowered CO₂ emissions drastically, with flights suspended and factories closed in many parts of the world.
The big question now is how do we continue the environmental benefits once the COVID-19 epidemic ends in 2021? And how can we learn from one crisis response in the pursuit of another?
One thing's for sure: governments and people can make huge sweeping changes in a crisis.
In 1986, before the internet, social media and mobile phones and along with 150 young passionate people who cared about their world, I helped mobilise 20 million people in 89 countries to change the world in which we live.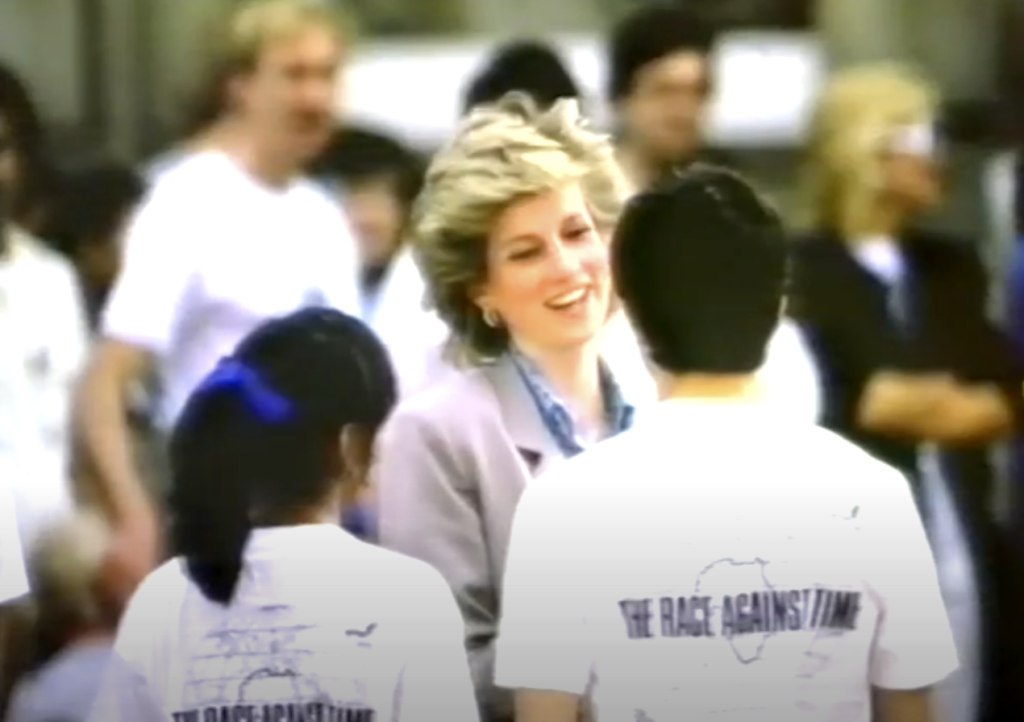 In my book I RAN THE WORLD, I tell the story of how it all happened and I throw down a challenge for us to do it again!