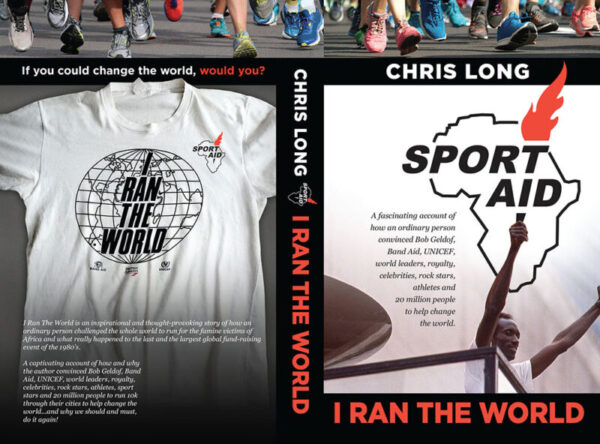 For the next few weeks I'm going to give you all an insight into my new book – 'I Ran The World' – with some chapters, photographs, videos and some extra juicy bits of information you definitely don't know.
For those of you who have followed me for some time on Facebook, Twitter and Instagram, you will know that I truly believe we can all affect the world in which we live. We do not have to just accept the status quo, sit back and watch policymakers shape a world they think we want to live in.
Change the World
Global populations grow quickly, wars and hostility continue to rage, refugees are constantly displaced and religion continues to divide us. Stubborn disbelievers ignore the reality of climate change, melting glaciers and warming oceans...
Read More